Lançamento de Figment é adiado para junho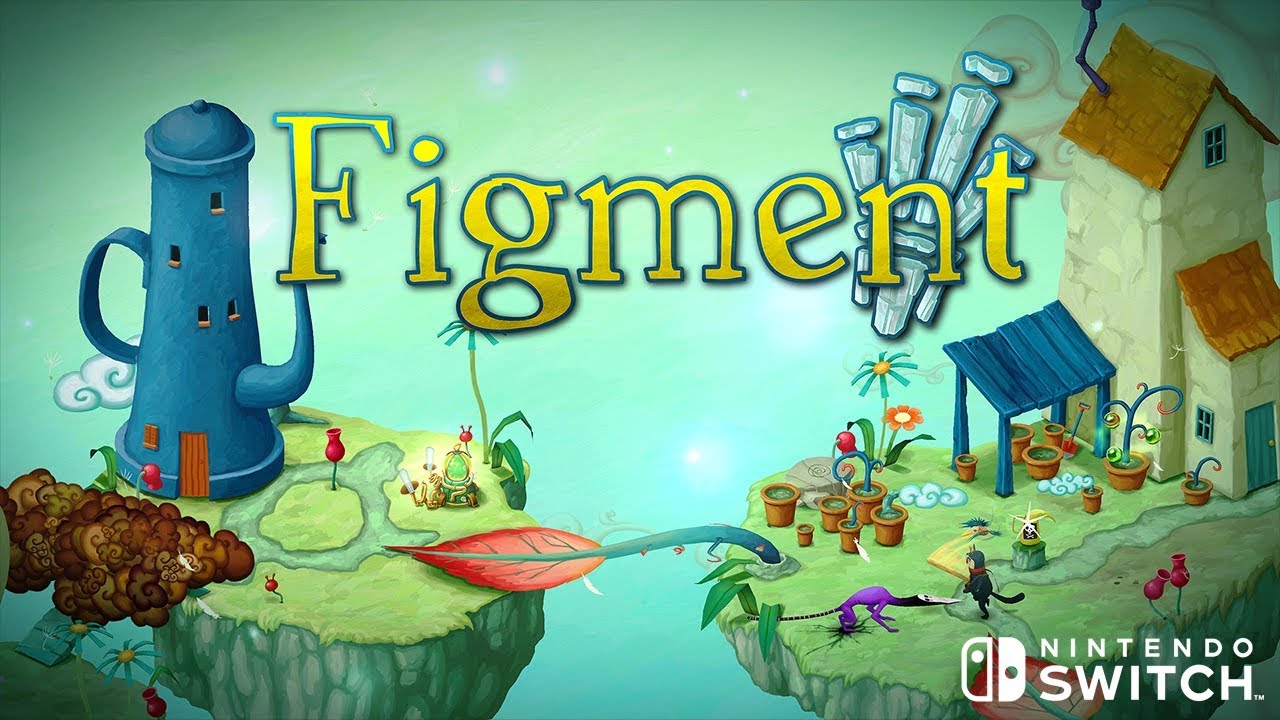 Com lançamento agendado inicialmente para maio, o título Figment chegará somente no final de junho na biblioteca do Nintendo Switch.
A notícia foi confirmada pela Bedtime Digital Games através de uma postagem via Twitter. Como informado logo abaixo, o lançamento ocorrerá somente no dia 28 do próximo mês:
We were all set to go for the 31 May launch, but we found an issue that needed fixing before release 🙁 The fix was a quick one, but unfortunately, we had to pick a new release date.

Figment will thus be released on the #NintendoSwitch the 28th of June. pic.twitter.com/i6Eb89aQbj

— BedtimeDigitalGames (@BedtimeDG) May 24, 2018
Figment é um jogo de ação e aventura musical que se passa dentro de uma mente humana, considerada como um mundo estranho e surreal, cheio de pensamentos profundos, memórias e impulsos, e habitado por vozes que ouvimos em nossa cabeça.